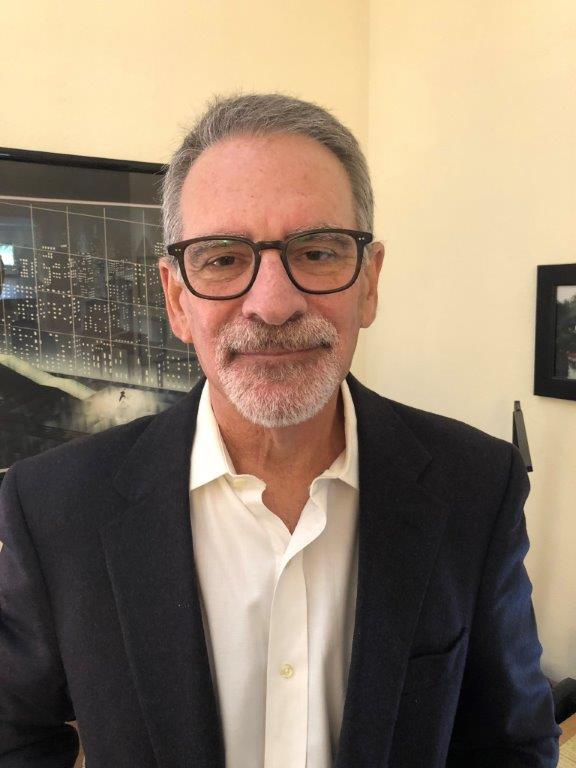 Jeffrey Joseph
Owner and Broker
A native of Los Angeles, Jeff earned a bachelor's degree in history and sociology from UCLA and a law degree from the University of West Los Angeles School of Law.  As a practicing attorney for nearly 20 years, he specialized in consumer bankruptcy law, foreclosure defense and truth-in-lending matters.
In 1994, Jeff made a transition into the mortgage industry, moving his family to Las Vegas where he found success in the home improvement lending industry during the housing boom then taking place in southern Nevada.  In 2003, he returned to Los Angeles to take advantage of an opportunity afforded him in the private money lending and trust deed investment business, where today, Coastline Lending Group successfully operates under his guidance.
With the analytical training and discipline developed from his legal background along with varied experiences in the lending industry, Jeff and Coastline Lending Group have earned a reputation for putting borrowers into the right loan as well as investors into the right trust deed investment.  In representing and advising thousands of individuals with financial issues for over 40 years, Jeff has developed a compassion and understanding for those in need of financial assistance and guidance as well as extensive insight into the components of a sound trust deed investment.
When not funding loans, you'll find Jeff playing golf, walking the southern California coast or spending time with his growing family.  And rooting for his beloved Dodgers!